Pinecrest Thank You
Contact Dental Avenu today to learn more about our Miami dental services.
Book an Appointment
We've received your appointment request and will be in touch shortly to confirm.
Ready to Schedule an Appointment?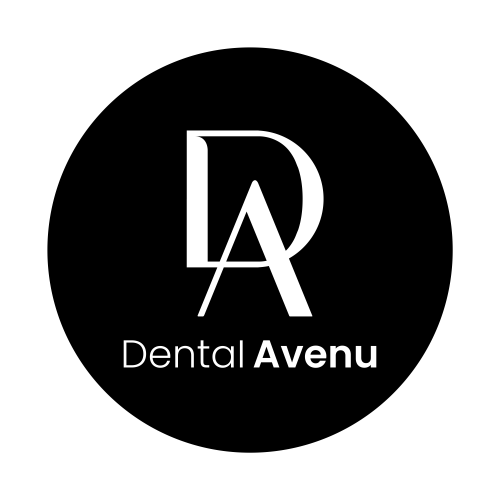 Dental Avenu is an established and comprehensive dental practice serving the greater Miami area. Dr. Diaz and her team of highly trained professionals provide a full range of dental services.
Monday: 8AM–5PM
Tuesday: 8AM–5PM
Wednesday: 8AM–5PM
Thursday: 8AM–5PM
Friday: 8AM–5PM
Saturday: Closed
Sunday: Closed